>

>

Blue Angels Pilots Plasma Cut Shaped Metal Sign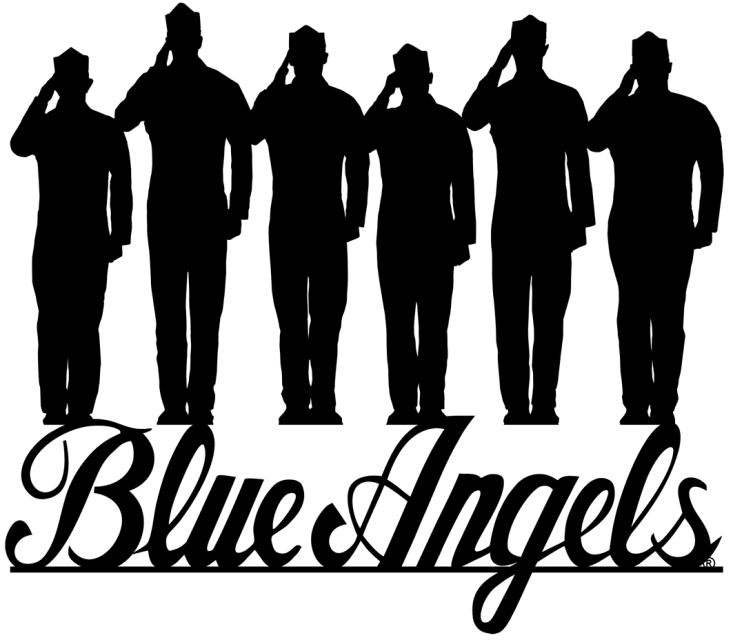 Blue Angels Pilots Plasma Cut Shaped Metal Sign
SKU:
Item No. BAL0002
Blue Angels Pilots Plasma Cut Shaped Sign Measures 16 x 14 inches
This unique copyright design is a Custom Art Products exclusive and features a Blue Angels Pilot team with the Blue Angels trademarked script logo.

Official Licensed Product of the U.S. Marines. Licensing fees are paid to the U.S. Marines for use of its trademarks. Made in U.S.A. from 100% American Steel.