>

>

Blue Angels Top Stacked Metal Sign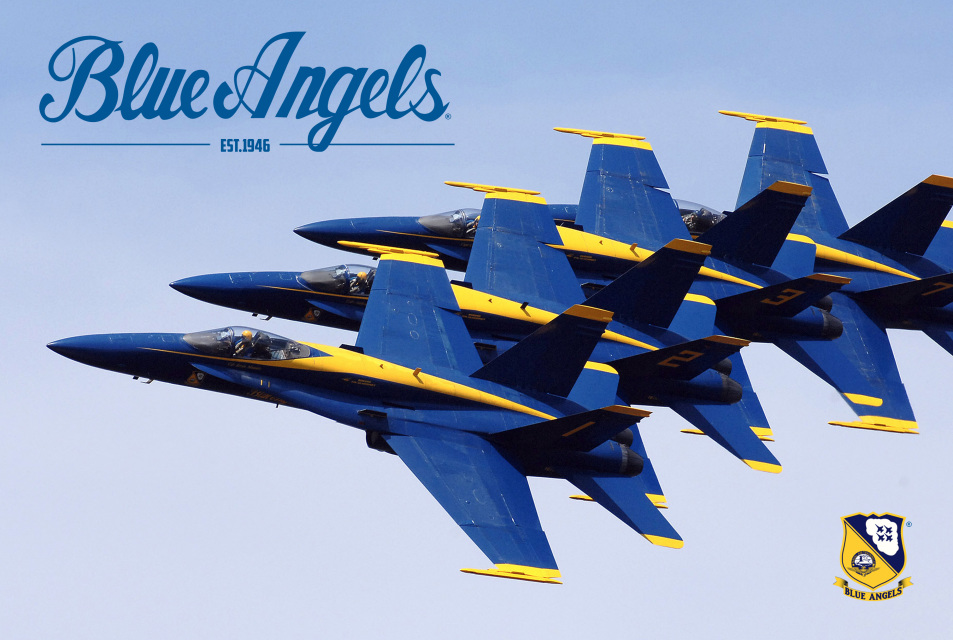 Blue Angels Top Stacked Metal Sign
SKU:
Item No. BAL003
Blue Angels Top Stacked Sign Measures 12 x 18 inches
The Blue Angels performing an "Echelon" formation. Annapolis, MD (May 23, 2007).
Licensed use photo, U.S. Navy, by Gin Kai.

Official Licensed Product of the U.S. Marines. Licensing fees are paid to the U.S. Marines for use of its trademarks.