>

>

Blue Angels No. 3 Metal Sign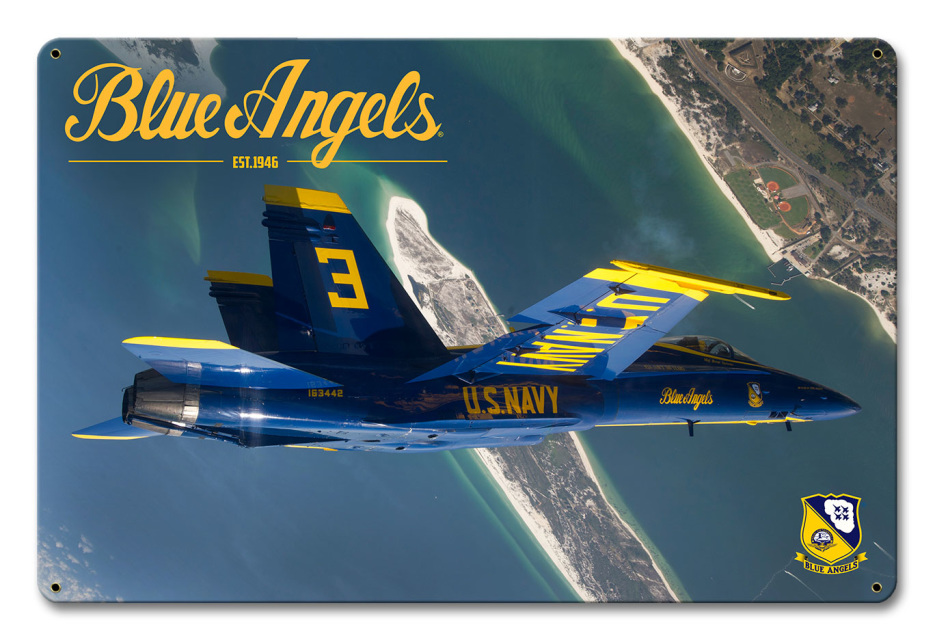 Blue Angels No. 3 Metal Sign
SKU:
Item No. BAL008
Blue Angels No. 3 Sign Measures 12 x 18 inches
The Blue Angels No.3 performs a looping maneuver.
Pensacola, FL (May 17, 2011).
Licensed use photo, U.S. Navy, by Mass COMM Specialist 3rd Class Andrew Johnson.

Official Licensed Product of the U.S. Marines. Licensing fees are paid to the U.S. Marines for use of its trademarks. Made in U.S.A. from 100% American Steel.