>

>

Blue Angels Upside Down Plasma Cut Shaped Metal Sign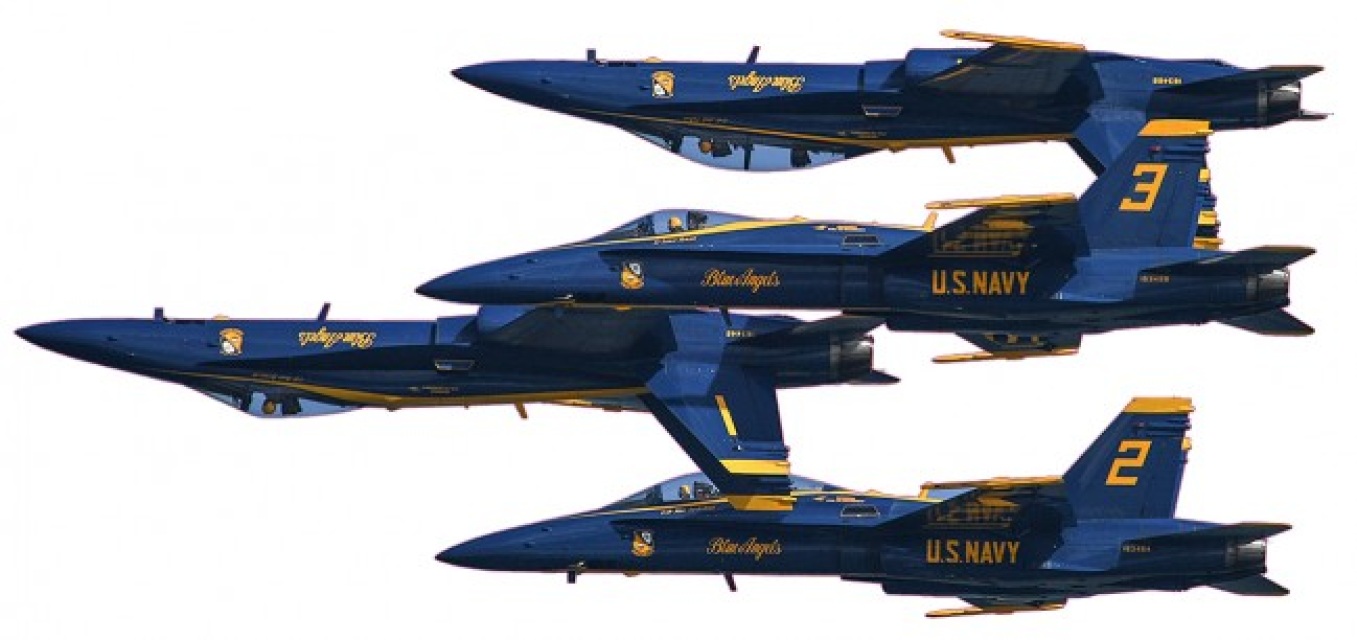 Blue Angels Upside Down Plasma Cut Shaped Metal Sign
SKU:
Item No. BAL012
Blue Angels Upside Down Plasma Cut Shaped Sign Measures 22 x 10 inches
The Blue Angels performing an aerial demonstration.
Jacksonville Beach, FL (Nov. 5, 2016).
Licensed use photo, U.S. Navy, by Petty Officer 2nd Class Timothy Schumaker.

Official Licensed Product of the U.S. Marines. Licensing fees are paid to the U.S. Marines for use of its trademarks. Made in U.S.A. from 100% American Steel.