>

>

Fresh Long Island Ducking - Oval Metal Sign 18x12 inches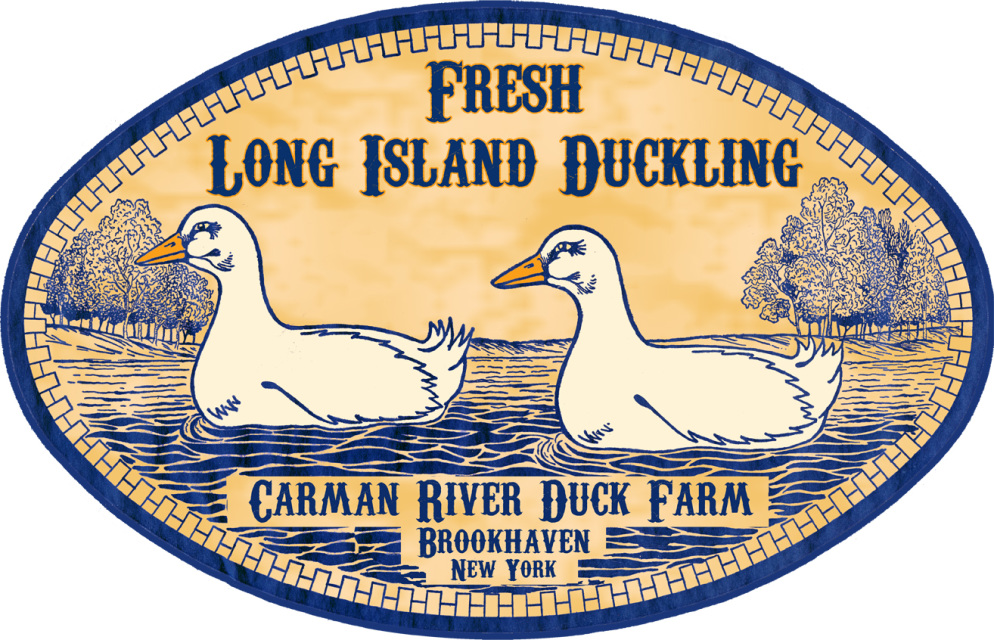 Fresh Long Island Ducking - Oval Metal Sign 18x12 inches
Made in U.S.A. from 100% American Steel.
Vintage style Long Island Duck Farm replica metal sign.
The first duck farm was built along Little Neck Run, a tributary to the Carmans River in 1921. In 1923 the. Robinson Duck Farm was started and operated until 1984. In the 1960s it produced over 200,000 ducks each year for market and was typical of the approximately 90 duck farms on Long Island.
The 87 acre Robinson Duck Farm was purchased by Suffolk County in 1991. The duck farming industry produced impacts that the river is still recovering from. Widespread support for preservation lead to the decline of duck farming on the river.